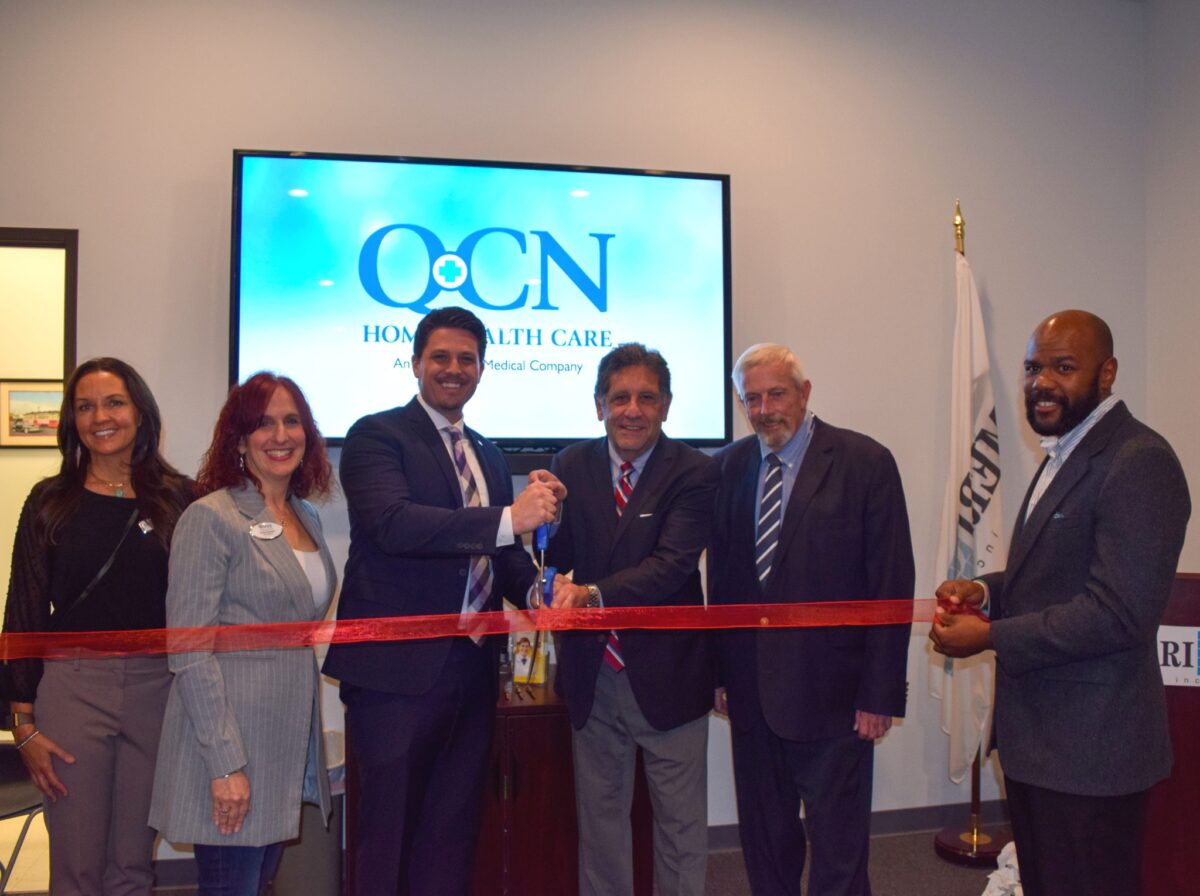 AmeriCare Medical Acquires QCN Home Healthcare, Starts Admitting Medicare Patients
FOR IMMEDIATE RELEASE
AmeriCare Medical Acquires QCN Home Healthcare, Starts Admitting Medicare Patients
Troy, MI (11/10/2022) – AmeriCare Medical is pleased to announce the acquisition of QCN Home Health Care to its family of home healthcare companies. QCN Home Health Care is a Medicare-certified home care company that provides skilled nursing, physical therapy, and caregiving services to recovering, immobilized or chronically ill individuals in their place of residence.
While many home healthcare organizations were struggling with the pandemic and changes to the Michigan auto insurance laws, AmeriCare Medical adapted to the challenges and took that opportunity to expand its business to Medicare recipients. "Having a Medicare-certified home care agency allows us the opportunity to care for even more people needing home care services," stated Greg Jamian, AmeriCare Medical President and CEO. "Studies have shown that individuals who are ill or injured prefer to recover in the privacy and comfort of their home, and QCN joins our network of companies that provide fully integrated home care services to the aging population." Jamian also noted and further commented that, "the hospital to home industry expects a Compound Annual Growth Rate (CAGR) of 8% from 2022 to 2030, further fueling the demand for our services."
AmeriCare Medical's collection of companies includes AmeriStaff Nursing Services, a private-duty home care agency that offers nursing services in the home and to facilities, Sun Medical Equipment and Supplies, serving the Metro Detroit area with three retail locations, which also delivers physician-prescribed products right to the home, and Rx iV Specialty Pharmacy, which provides home infusion and intravenous therapy services.
With Oakland County Commissioner, Gary McGillivray and the Mayor of Troy, Ethan Baker in attendance, AmeriCare's Director of Nursing, Maggie Jess added, "QCN has stood for Quality Compassionate Nursing for over 20 years and our highly trained staff will provide a seamless transition to post-acute recovery from skilled nursing to physical therapy. We are the best choice for managing all your home care needs."
AmeriCare Medical, Inc. is a locally owned and operated company that provides integrated healthcare solutions to hospitals, assisted care facilities, and private homes throughout Michigan. AmeriCare Medical, Inc. now has six divisions that include: QCN, AmeriStaff Nursing Services, Sun Medical Equipment, Private Reserve Home Care, Rx iV Infusion Pharmacy, and Oak Bridge Case Management. AmeriCare Medical provides dignity and serenity for the family and patient by offering the convenience of an "all-inclusive experience" for a patient's home healthcare needs.