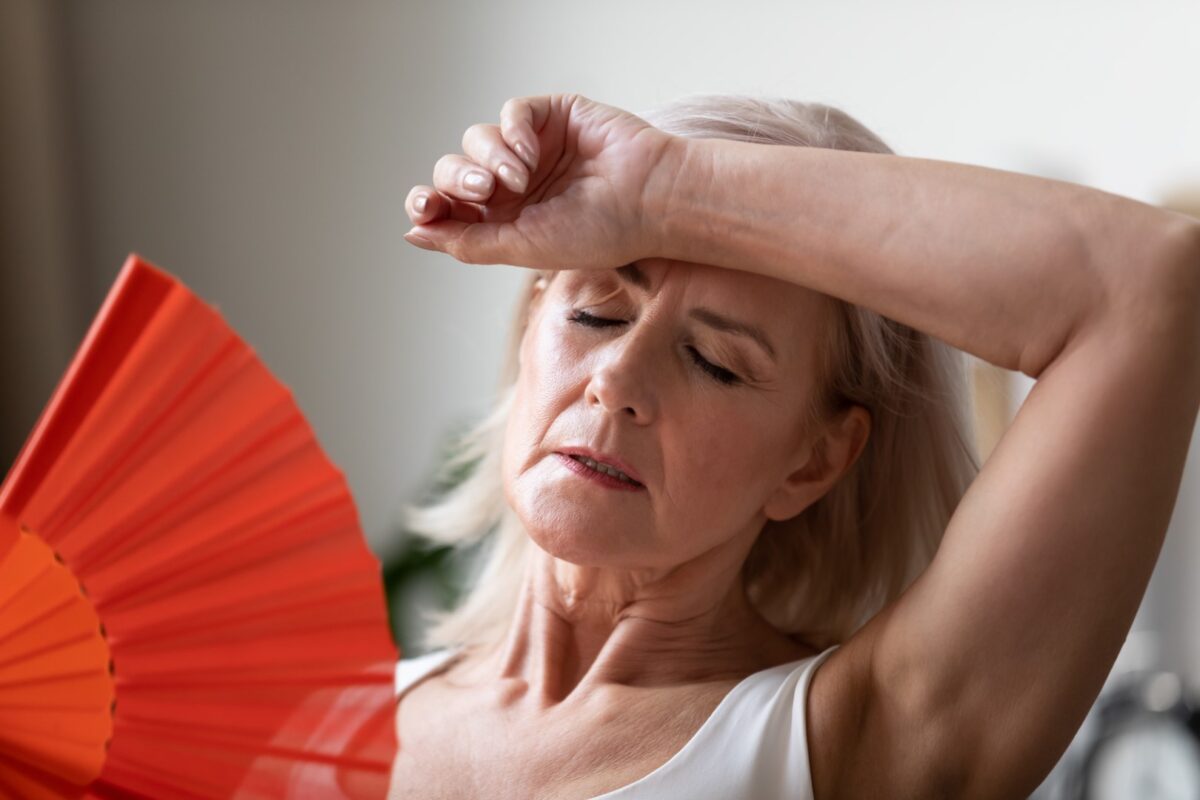 Summer Safety Tips for Seniors
Summer may be drawing to a close, but the weather is still hot! While we all love to bask in the sun, it's important to keep our seniors safe during this season. The elderly are more vulnerable to the effects of extreme heat, which is why we've compiled these summer safety tips to help you keep your seniors cool, hydrated, and safe during the summer months.
Stay Hydrated
Dehydration is a serious risk during hot weather, so it's important for seniors to drink plenty of fluids. Encourage them to drink water throughout the day, even if they don't feel thirsty. Other hydrating beverages like iced tea, lemonade, or fruit juice are also great choices, but limit the consumption of caffeine, alcohol, and sugary drinks as they can contribute to dehydration. Additionally, foods with high water content, such as fruits and vegetables, can also help hydrate the body.
Stay Cool Indoors
The best way to stay safe during extreme heat is to stay indoors. If possible, stay in an air-conditioned room with the thermostat set at a comfortable temperature (yet still under 76). If your seniors don't have access to an air-conditioned room, make sure to keep the shades down and use fans to circulate the air.
Heat-Related Illnesses
Extreme heat can cause heat cramps, heat exhaustion, and even heatstroke. Look out for signs such as weakness, headaches, nausea, vomiting, and confusion. In the event of a heat-related illness, move your senior to a cool, shaded area and give them cool water or other hydrating fluids. Seek medical help if symptoms persist.
Wear Appropriate Clothing
Seniors should wear light, breathable clothing during the summer months. Even if they feel chilly, keep the bulky and heavy sweaters tucked away. Choose fabrics such as cotton and linen, which allow air to circulate and absorb sweat. Also, ensure that they wear hats and sunglasses when outdoors to protect themselves from the sun.
Plan Outdoor Activities Carefully
If your seniors are planning to go outside, make sure they go early in the morning or late in the evening when it's cooler. Encourage them to take breaks frequently, stay hydrated, and seek shade when available. Also, don't forget the sunscreen! Grab some SPF50 sunblock to keep seniors' skin safe in the sun and protect them from sunburn.
Check the Current Air Quality
With the current Canadian wildfires that are still happening, seniors need to keep an eye on air pollution and air quality. The ash in the air from the wildfires is measured by PM 2.5. According to the EPA's website, airnow.gov, "Ozone and Particulate Matter (PM) (especially smaller, fine particle pollution called PM 2.5) have the greatest potential to affect the health of older adults. Fine particle pollution has been linked to premature death, cardiac arrhythmias and heart attacks, asthma attacks, and the development of chronic bronchitis." The easiest way to check current air quality conditions is to head over to the Air Quality page of our our website here: https://ameristaffservices.com/air-quality/. If you're travelling, head over to www.airnow.gov or check the Weather Channel app which also shows the current air quality in the area you choose.
Summer can be an enjoyable time, but it's important to keep seniors safe during the hottest season. Remember to encourage them to stay hydrated, stay cool indoors, be mindful of heat-related illnesses, wear appropriate clothing, plan outdoor activities carefully, and check the air-quality outside. By following these summer safety tips, you can help your seniors stay safe and enjoy the rest of the season to its fullest.